The cajon (pronounced "kah-hôn") is native to Peru. It is a box-like wooden percussion instrument with a small circular hole in the back of the drum. The player sits on the drum and plays rhythms on the drum sides with both finger tips and palm of hands.
Performance Demonstration
Here is a video by famous percussionist, Alex Acuna, demonstrating how to play the cajon.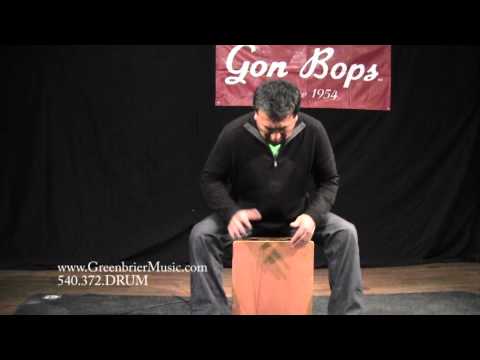 Extended resources
How to make a cajon (in English)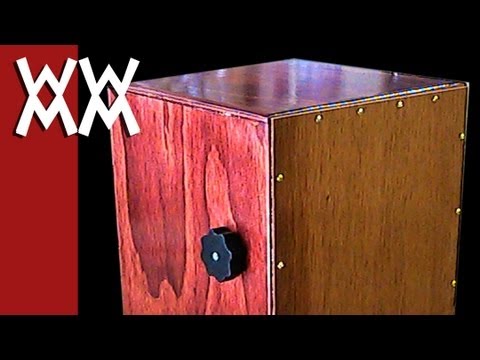 In English – <iframe width="560″ height="315″ src="http://www.youtube.com/embed/EVZN_mdz7Ks" frameborder="0″ allowfullscreen></iframe>
¿Cómo hacer un cajón peruano? (Espanol)